The Amgen Biotech Experience (ABE) offers lab-based, classroom-based (non-lab), and Web-based investigations in biotechnology, and provides professional learning opportunities and resources to support teachers and students in the use of ABE materials.
Explore our materials below.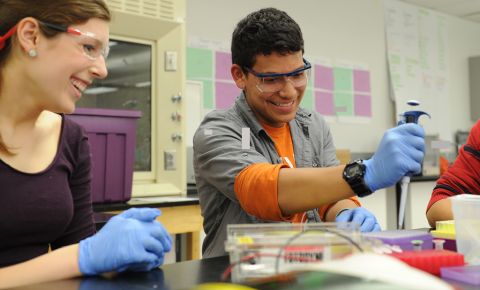 Learn more about these labs designed to introduce students to biotech techniques and concepts through recombinant DNA technology.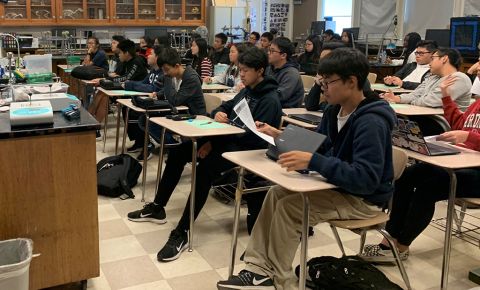 Find hands-on activities for students to explore biology and biotechnology content in the classroom.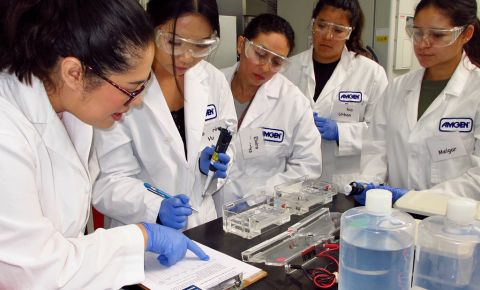 Professional learning resources and events on ABE and STEM topics for teachers.
Hear from scientific professionals who share how they became interested in science and describe their different paths to biotech.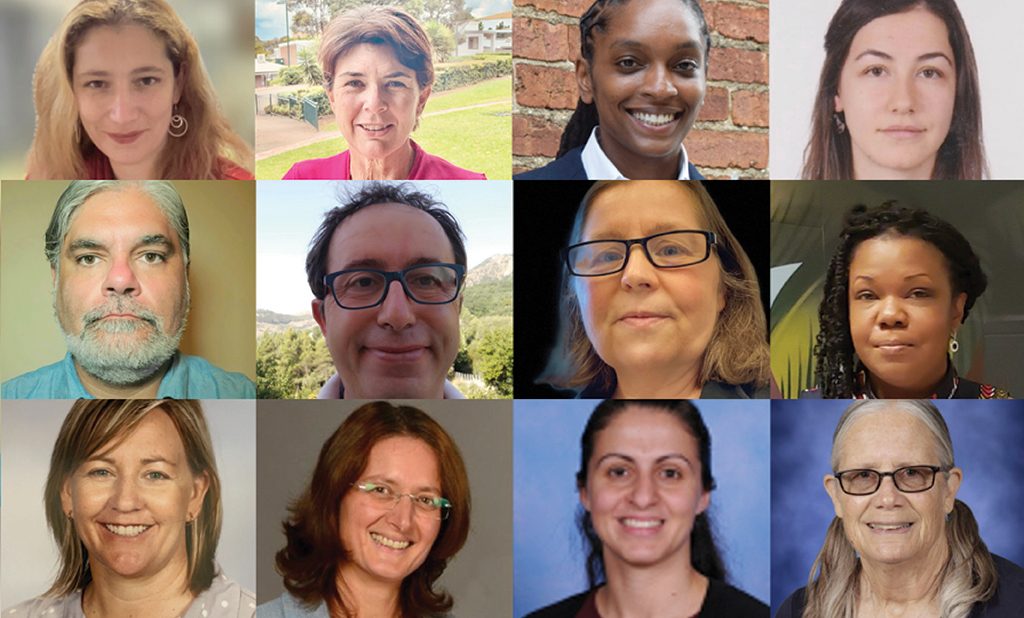 Explore biology and biotechnology curricula and resources developed by ABE Master Teacher Fellows (MTFs).
Please provide search criteria