Learn how you can be part of this exciting program and support STEM education in your community.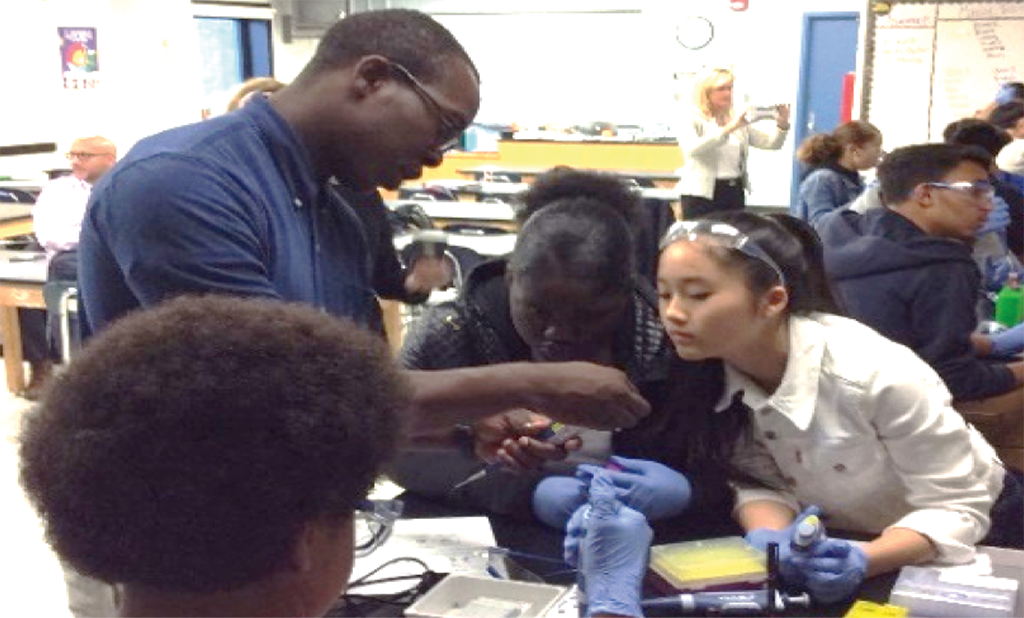 Educators
ABE provides curriculum materials, loans kits of research-grade biotechnology equipment and supplies, and offers professional development. ABE teachers are part of a global community, with opportunities for virtual or in-person classroom visits and/or mentorship from Amgen staff, or to be selected for an ABE Master Teacher Fellowship. Find out if there is an ABE program site near you to see if there are spots available!! If you are not in a location where ABE is active, you can still access our curriculum materials and resources, and attend professional development at your own expense (to do so, contact the nearest ABE program site.)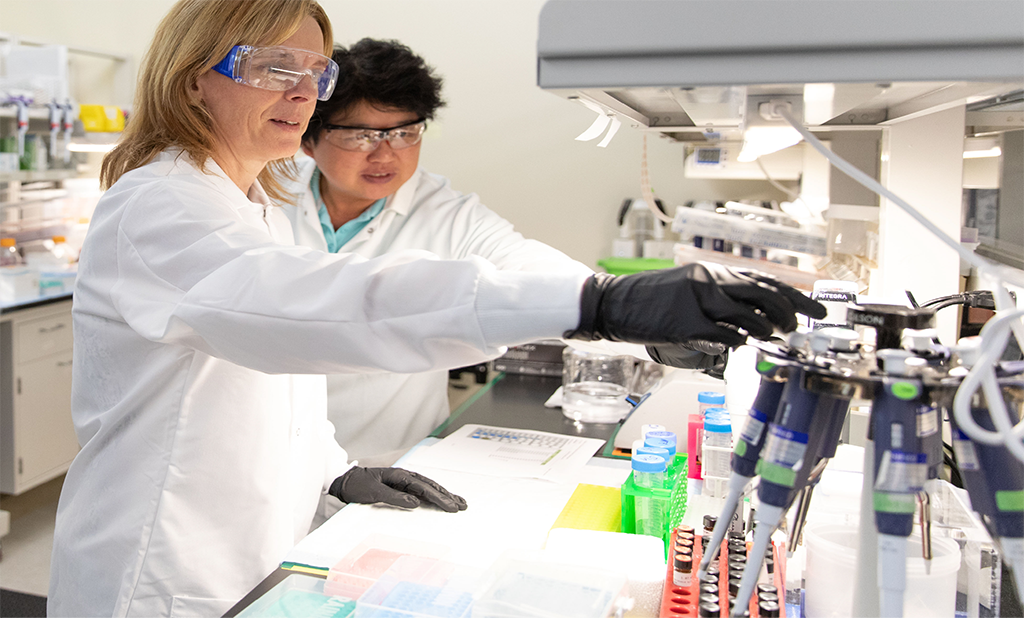 STEM Professionals
Interested in being a role model and inspiring the next generation of STEM professionals and innovators? Virtual and in-person opportunities are available to Amgen staff at all levels in the company to share your career journeys with students in schools participating in the ABE Volunteer Program (AVP). If a classroom visit doesn't interest you, you may also become a reviewer of new ABE content, advise our Master Teacher Fellows in their fellowship projects, or share your career journey via a written or video profile.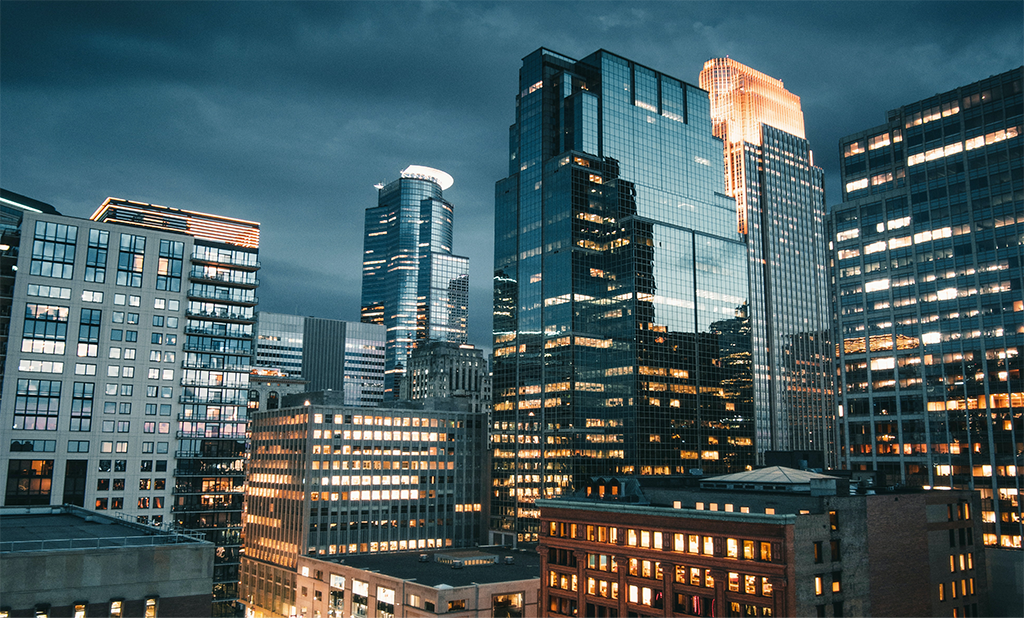 Corporations & Foundations
The contributions of the organizations that are program supporters are essential to our ability to reach as many teachers and students as we do each year. In addition to providing equipment and materials for no or reduced cost, program supporters also provide funding to run affiliate ABE program sites, making ABE available to schools located far from Amgen locations. If you'd like to support the ABE program, please contact the ABE Program Office or click below for more information.
ABE Locations
Use the map below to find ABE program sites and/or schools participating in ABE near you. If there is no local site or school, explore our teaching and learning resources.

In a typical year, 900 schools and 1,500 teachers participate in ABE, serving 90,000 students. 
Since 2002, ABE has been implemented at more than 2,000 schools, working with nearly 3,900 teachers and reaching more than 970,000 students.
Europe, Türkiye, & Africa