ABE empowers teachers to bring biotechnology to their classrooms.
Curriculum & Resources
ABE offers lab-based, classroom-based (non-lab), and web-based investigations in biotechnology, and provides professional learning opportunities and resources to support teachers and students in the use of ABE materials.
Click the hexagons to the right to explore our materials on these topics.
Click the hexagons below to explore our materials on these topics.
Use our Advanced Search to find resources by keyword, education level, and resource type.
ABE Is Effective
Studies have shown that students exposed to ABE have increased interest and confidence in science and biotechnology.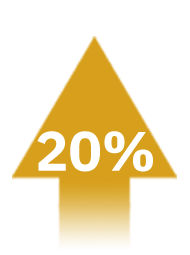 Students made a significant and substantial gain in biotech learning.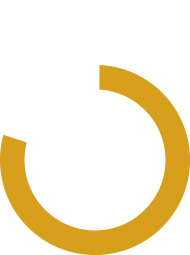 ​
Teachers reported greater interest, knowledge, and skills from their ABE training.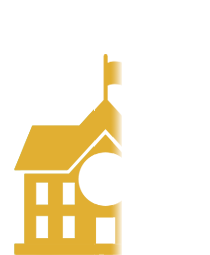 ​
56% of participating ABE schools in U.S. serving low SES students.
ABE's Global Reach
ABE currently has 27 program sites across 16 countries. Globally, the program has impacted more than 970,000 students to date.
Find a program site near you:

Growth and Rebirth at ABE Puerto Rico, 15 Years in the Making
When microbiologist Héctor L. Ayala-Del-Río started the ABE Puerto Rico program 15 years ago, he never thought it would last as long as it has, let alone thrive. Between Hurricane Maria, multiple earthquakes, and the COVID-19 pandemic, the program has had its ups and downs, and its success now is a testament to the hard work, resilience, and… > READ MORE

Extension: Gel Electrophoresis Troubleshooting
In this extension lab, students develop their own experiments to explore why this inconsistent DNA migration happens and what can be done to correct it. > READ MORE