ABE empowers teachers to bring biotechnology to their classrooms.
Curriculum & Resources
Amgen Biotech Experience (ABE) offers many types of curricula and resources.
Lab-based Investigations
Students to learn about core technologies used by scientists in the discovery of human therapeutics, so that they will better understand the role of biotechnology and the potential impact of this industry on our future.   > LEARN MORE
ABE Is Effective
Studies have shown that students exposed to ABE have increased interest and confidence in science and biotechnology.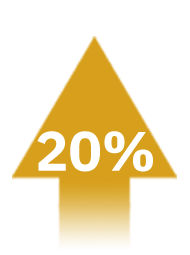 Students made a significant and substantial gain in biotech learning.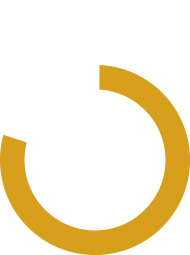 ​
Teachers reported greater interest, knowledge, and skills from their ABE training.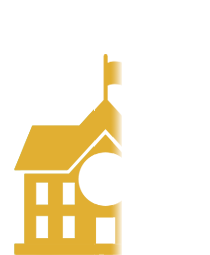 ​
56% of participating ABE schools in U.S. serving low SES students.
ABE's Global Reach
ABE currently has 25 program sites across 13 countries. Globally, the program has impacted more than 900,000 students to date.
Find a program site near you: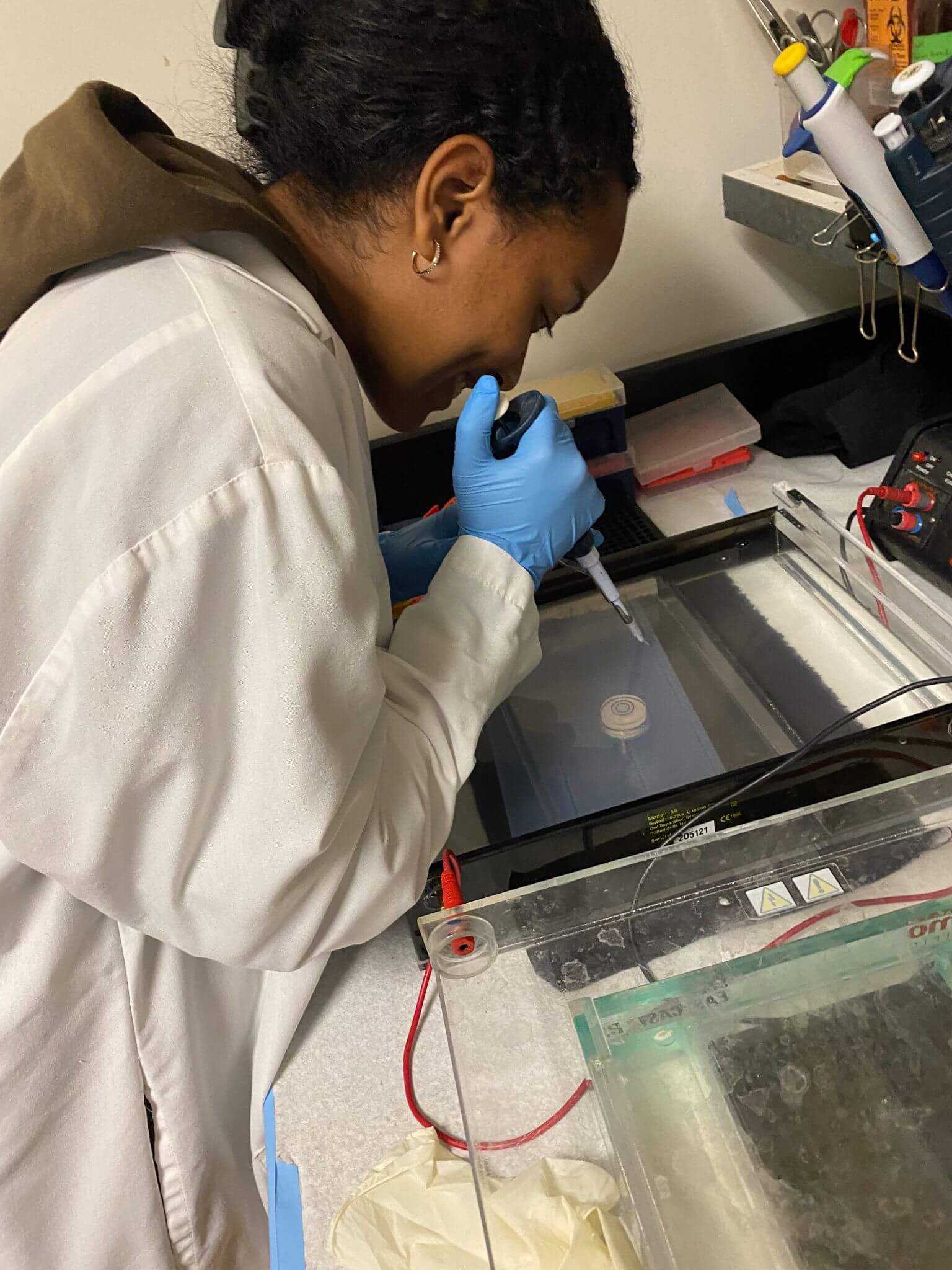 From Childhood Museum Visits to Cross-Country Research: Fulfilling a Science Dream
This year has been a particularly memorable one for Hannah Menghis, who spent the spring before her freshman year at Brown University doing biological research at Stanford University. Menghis was no stranger to the research lab, having interned the past 3 years for ABE through the Carnegie Academy for Science Education (CASE) in Washington, DC.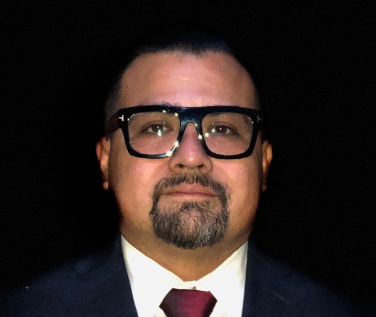 Raul Lazaro: From Humble Beginnings to a Biotech Lab
Some mornings, Raul Lazaro wakes up and cannot even believe where he is. Working in a lab at Amgen on preclinical studies is not somewhere he ever imagined he would be. Lazaro grew up in Ventura, CA, where his parents worked as strawberry pickers as part of the Bracero Program, which allowed migrant workers from Mexico to work in the United States.
@ABEProgOffice
See what's happening in the world of ABE
Follow @ABEProgOffice for announcements of and links to our latest biotech curriculum materials, information about upcoming ABE events, and updates from our program sites across the globe.
---
Connect with us: